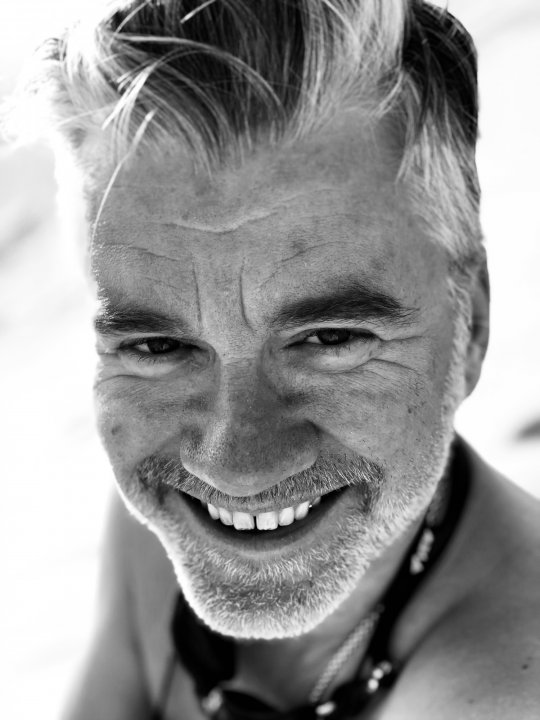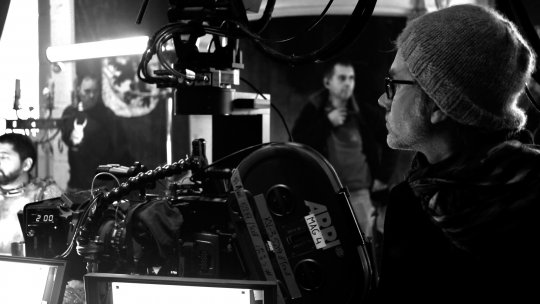 "It's important that the story gets the right images."
Franz Lustig
---
7th October 1967 – Franz Lustig is born in Freiburg at Breisgau as first of 4 sons of Siegfried and Dorothea Lustig. He got his first super-8 camera at the age of 11. Since then he wanted to be a cinematographer.
After years of exercising and work as a freelance camera assistant and editor for various production companies on all kind of projects and genres he was one of the first students at the Filmakademie Baden-Württemberg in 1991 and finished in 1995 with a master for cinematography.
Since 1994 Franz has been working as director of photography for commercials and music-videos with some of the leading directors all over the world, like Sam Brown, Gary Freedman, Simon McQuoid, Stuart McIntyre, Jones and Tino, Martin Aamund, Tomas Jonsgarden, Nacho Gayan, Daniel Kleinmann, Ringan Ledwidge, Tarsem and Ralf Schmerberg.
After moving on to short films, Franz has since worked with director Wim Wenders on three features: "Land of Plenty", which won "Best Camera" at the German Film Awards; "Don't Come Knocking", which earned Franz "Best European Cinematographer" in 2005; and 2007's "Palermo Shooting". His documentary work, also an important career path for him, includes the film "2 or 3 Things I Know about Him" by Malte Ludin about the life and death of Ludin's Nazi-father, and the 2008 documentary "Dance for All". In 2012, Franz won the Mobius award for "Best Cinematographer".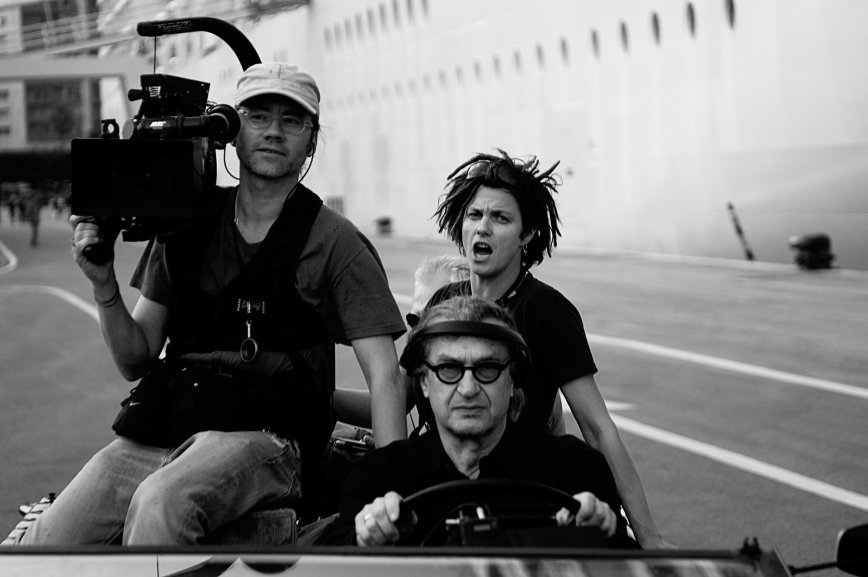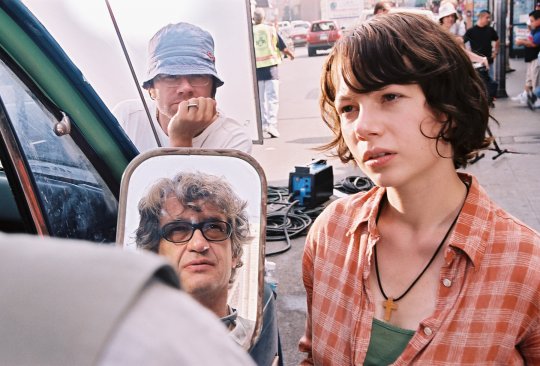 ---
In 2012, he shot the teenage anti-war movie "How I Live Now", directed by Kevin MacDonald. The film premiered at the Toronto Film Festival and was released in fall 2013.
Franz´ latest Christmas Apple Campaign "Sway" (D: Sam Brown) won the Silver Lion for cinematography in Cannes and Gold Cyclope award for best cinematography, his music video "Voodoo in my Blood" (D: Ringan Ledwidge) by Massive Attack won the Golden Frog at Camerimage Festival.
In 2019 The Aftermath (Fox Searchlight, Scott Free, Amusement Park) directed by James Kent will be released worldwide. The Post-WWII Drama starring Keira Knightley, Jason Clarke and Alexander Skarsgard was shot in Winter 2017 in Prague and Hamburg.
Franz Lustig currently lives with his Family in Berlin and Los Angeles.
— 2018
Apple "Sway"
Silver Lion for best Cinematography Cannes
Gold Cyclope for best Cinematography Berlin
— 2017
Massive Attack "Voodoo in my Blood"
Golden Frog best Musicvideo Camerimage
— 2014
Dr. Coronation
D: Nacho Gayan, P: Stink London
Cannes Film Lion Bronze
Lexus Swarm
D: Sam Brown, P: Rogue Films London
Cannes Film Lion Bronze
— 2013
The Guardian
D: Ringan Ledwidge, P: Rattling Stick
Clio Gold Award
— 2012
The Guardian
D: Ringan Ledwidge, P: Rattling Stick
Cannes Film Lion Gold
— 2010
Mobius-award
"Best Cinematographer 2010"
— 2009
T-Brand
D: Cadmo Quintero, P: Erste Liebe Filmproduction
VDW Award for "Best Camera 2009"
— 2008
Palermo Shooting
D: Wim Wenders, P: Neue Road Movies, Berlin
In competition of Cannes International Film Festival
T-Com
D: Cadmo Quintero, P: Erste Liebe Filmproductions
VDW Award for "Best Commercial 2008"
Dance For All
D: Elena Bromund and Viviane Blumenschein,
P: InsideOutFilm
Kodak Eastman Förderpreis 2007
— 2005
Don't Come Knocking
D: Wim Wenders, P: Reverse Angle, Berlin
European Film Award for "Best Cinematographer"
Land of Plenty
D: Wim Wenders, P: Reverse Angle Berlin, InDigEnt New York
German Film Award nominated for "Best Camera 2005"